Today sees the release of 17 new titles available to view from the comfort of your own home!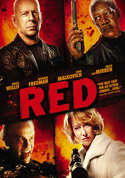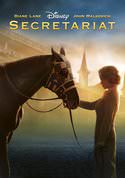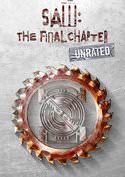 Red – Retired agent Frank Moses leads a quiet-some might say boring-life, gardening and finding excuses to chat on the phone with Sarah, a 30-something federal pension worker. But his peaceful existence is shattered when three hit men show up in his house, and Frank must call on every ounce of his past training to escape with his life. Knowing that whoever's trying to kill him will likely target those he cares for, Frank snatches Sarah from her home and flees, struggling to stay one step ahead of his deadly pursuers. But when Frank and Sarah begin digging into the identity of his attackers, they discover Frank is on a hit list along with several of his former CIA cohorts-and that the organization ordering the killings is none other than the Agency itself. Someone at the CIA wants him dead. But who? And why? Going on the offensive, Frank rounds up an unlikely crew of his past agency sidekicks, including the paranoid Marvin, the loyal Joe and the lovely Victoria. With the Agency hot on their trails, Frank and his team must do everything they can to solve the mystery before it's too late-and hopefully instill in their assailants some of the old-school code of honor by which they still choose to live. Available to own and rent in SD, HD, and HDX!

Secretariat – Disney presents an astonishing true story bursting with hope, heart and courage. Diane Lane and John Malkovich lead a celebrated cast in this inspirational motion picture from the producers of Miracle, Invincible and The Rookie. Behind every legend lies an impossible dream. Witness the spectacular journey of an incredible horse, SECRETARIAT, and the moving story of his unlikely owner, a housewife who risked everything to make him a champion. Available to own and rent in SD, HD, and HDX!
Saw: The Final Chapter – Available in both Theatrical and Unrated versions. As a deadly battle rages over Jigsaw's brutal legacy, a group of Jigsaw survivors gathers to seek the support of self-help guru and fellow survivor Bobby Dagen, a man whose own dark secrets unleash a new wave of terror… Available to own, or rent in SD, HD, and HDX!
Also premiering this week: