Winter is still a few months away (yeah yeah yeah we know it's definitely coming though), but Game of Thrones season 5 arrives today in this exclusive Season 5 pre-order offer!
Pre-order Game of Thrones Season 5 on VUDU today and get the first episode INSTANTLY. Download it, stream it, watch it, reminisce about that one character who you (probably) won't see in season 6 and get your fantasy fix!
Plus there's even more GoT to get! You'll also receive season bonus features as they are added to VUDU over the coming weeks, so check back often.  Then on August 31st,  you'll automatically get the remaining episodes. Submit your vacation days now.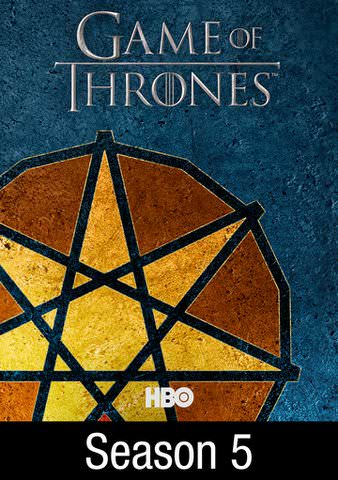 Pre-Order Today