This week sees the release of 21 new titles available to view from the comfort of your own home!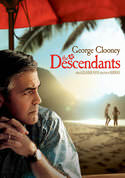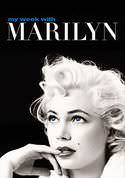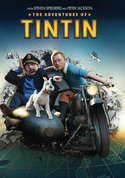 The Descendants – Matt King (George Clooney) is an indifferent husband and father of two girls who is forced to re-examine his past and embrace his future when his wife suffers a boating accident off of Waikiki. The event leads to a rapprochement with his young daughters while Matt wrestles with a decision to sell the family's land handed down from Hawaiian royalty and missionaries. Available to own in SD and rent in SD, HD and HDX starting March 13th!

My Week With Marilyn In the summer of 1956, 23-year-old Colin Clark joined the set of THE PRINCE AND THE SHOWGIRL as an assistant determined to make his way up in the film business. His diary, released 40 years later, documented the tense interactions between Sir Lawrence Olivier and the iconic Marilyn Monroe. But a week was missing from that account, and this is the story of that week – an experience Clark will never forget. Available to own and rent in SD, HD, and HDX starting March 13th!
The Adventures of Tintin – From Steven Spielberg and Peter Jackson comes the epic adventures of Tintin. Racing to uncover the secrets of a sunken ship that may hold a vast fortune, but also an ancient curse, Tintin and his loyal dog Snowy embark on an action-packed journey around the world that critics are calling fun for the whole family.
Available to own in SD, HD, and HDX starting March 13th and to rent in SD, HD, and HDX on March 20th!