This week sees the release of 56 new titles available to view from the comfort of your own home!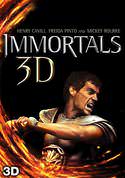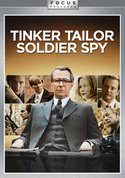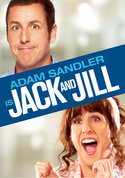 Immortals – Visionary director Tarsem Singh (The Cell, The Fall) transports us in this epic tale of treachery, vengeance and destiny in Immortals, a stylish and visually spectacular action adventure. As a power-hungry king razes ancient Greece in search of a legendary weapon, a heroic young villager rises up against him in a thrilling quest as timeless as it is powerful. Available to own and rent in SD, HD and HDX starting March 6th!

Tinker, Tailor, Soldier, Spy – Gary Oldman leads a stunning all-star cast in this masterful adaptation of John le Carre's bestselling novel that redefined the spy thriller. At the height of the Cold War, a precarious operation goes deadly wrong, and the head of British Intelligence wonders if a double agent is leaking vital secrets. Brought out of retirement to expose the potential mole, master spy George Smiley (Oldman) is the only one who can be trusted to expose one of their own.Or can he? Available to own in SD, HD and HDX Starting March 6th, and rent in SD, HD and HDX starting March 20th!
Jack and Jill – Jack Sadelstein (Adam Sandler), a successful advertising executive in Los Angeles with a beautiful wife (Katie Holmes) and kids, dreads one event each year: the holiday visit of his identical twin sister Jill (also Adam Sandler). Jill's neediness and passive-aggressiveness are maddening to Jack, turning his normally tranquil life upside down. Things spin even more out of control for Jack when Jill decides to extend her visit-and he doesn't think that she'll ever leave!
Available to own and rent in SD, HD, and HDX starting March 6th!