This week sees the release of 21 new titles available to view from the comfort of your own home!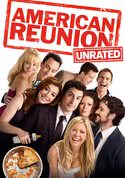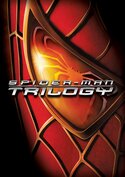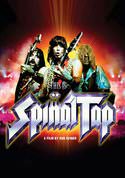 American Reunion (Unrated) -The whole American Pie gang returns to East Great Falls for the first time since their legendary senior year to turn their reunion into the most unforgettable weekend since high school. Old friends will reconnect, old flames will reignite, and everyone will rediscover just how much fun you can pack into one outrageous reunion. Available to own in SD, HD, and HDX starting July 3rd!


Spider-Man Bundle – The "Spider-Man" trilogy features the three critically- acclaimed "Spider-Man" films directed by Sam Raimi. Follow Peter Parker (Tobey Maguire) in these three adventures as he swings into action fighting super-villains Green Goblin, Doc Ock, Sandman and Venom and wins the heart of Mary Jane (Kirsten Dunst).Available to own in SD, HD and HDX starting July 3rd!

This Is Spinal Tap – David St-Hubbins and Nigel Tufnel have been friends since they performed as children outside London's tube stations. Working under a succession of names, they eventually found success in 1967 as Spinal Tap. Within a year, their singles were climbing the charts. The band expanded and in 1983, armed with a new record label, they returned to America after an absence of six years. Available to rent in SD, HD, and HDX starting July 3rd!