This week sees the release of 25 new titles available to view from the comfort of your own home!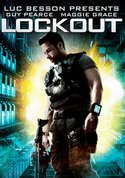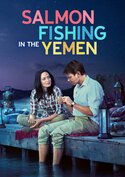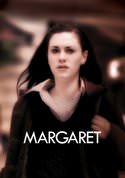 Lockout – Luc Besson presents this futuristic thriller about a renegade CIA agent (Guy Pearce) who is betrayed by his government and sentenced to 30 years frozen in a cryonic chamber 50 miles above Earth. The only way to avoid serving time is a suicide mission – overcome a gang of ruthless prisoners and rescue the President's daughter. Available to own in SD, HD, and HDX starting July 10th, and to rent on July 17th!


Salmon Fishing in the Yemen – Ewan McGregor and Emily Blunt star alongside Kristin Scott Thomas and Amr Waked in this extraordinary, beguiling tale of fly-fishing and political spinning, of unexpected heroism and late-blooming love and of an attempt to prove the impossible, possible. This feature film is based on Paul Torday's acclaimed novel about a scientist who looks to fulfills a sheikh's dream of bringing the sport of fly-fishing to his homeland in Yemen. Available to own in SD, HD and HDX starting July 10th and to rent July 17th!

Margaret – From writer/director Kenneth Lonergan comes a stirring drama of rare beauty and shocking gravity. Anna Paquin, Matt Damon and Mark Ruffalo lead a celebrated cast in the story of a Manhattan teenager whose life is profoundly altered after witnessing a terrible accident. Experience an emotional teen's extraordinary journey to set things right as her innocent ideals come crashing against the harsh realities of the adult world. Available to own and rent in SD, HD, and HDX starting July 10th!