This week sees the release of 23 new titles available to view from the comfort of your own home!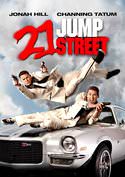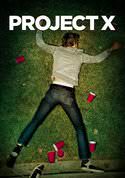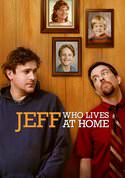 21 Jump Street – Former high school foes turned rookie cop partners can't catch a break – until they're assigned to pose as students and bust a drug ring inside their old alma mater. Living like teenagers again, they slip back into their adolescent selves and risk the case – and their friendship! Available to own and rent in SD, HD, and HDX starting June 19th!


Project X – "Project X" follows three seemingly anonymous high school seniors–Thomas, Costa and J.B.–as they attempt to finally make a name for themselves. Their idea is innocent enough: let's throw a party that no one will forget, and have a camera there, to document history in the making… but nothing could prepare them for this party. Word spreads quickly as dreams are ruined, records are blemished and legends are born. "Project X" is a warning to parents and police everywhere. Available to own in SD, HD, and HDX starting June 19th!
Jeff, Who Lives at Home -On his way to the store to buy wood glue, Jeff looks for signs from the universe to determine his path. However, a series of comedic and unexpected events leads him to cross paths with his family in the strangest of locations and circumstances. Jeff just may find the meaning of his life.. and if he's lucky, pick up the wood glue as well. Available to own in SD, HD, and HDX starting June 19th!

Also premiering this week: