This week sees the release of 20 new titles available to view from the comfort of your own home!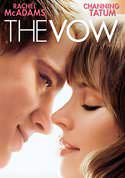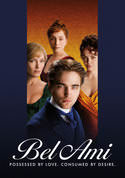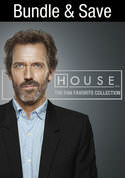 The Vow – Inspired by a true story, The Vow tells the tale of a husband who must regain the love of his wife after a coma steals the past five years of her memories. Available to own and rent in SD, HD and HDX starting May 8th!


Bel Ami – Watch Now Before It's In Theaters. An erotically charged drama about a charming and manipulative journalist's corrupt rise to power by seducing a series of powerful and wealthy mistresses: Robert Pattinson, Christina Ricci, Uma Thurman. Available to rent in SD, HD, and HDX starting May 8th!
House: The Fan Favorites Collection – The fans have spoken: after eight seasons of House, celebrate some of the greatest moments in the show's storied run with this special digital collection. These ten episodes represent the all-time best episodes of House – as voted on by you, the fans. Get all of these classics at a special Season price, and relive some of the craziest, most intense, most surprising, and most memorable episodes in House history. Available to own in SD, HD, and HDX starting May 8th!

Also premiering this week: