This week sees the release of 18 new titles available to view from the comfort of your own home!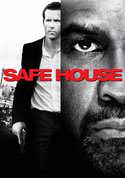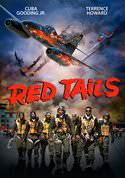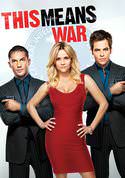 Safe House – Denzel Washington stars in this high tension, action-packed thriller as a lethal prisoner who is escorted from a compromised safe house by a CIA Agent. They must make their way to another safe house in South Africa without being taken out by violent forces that want them both dead. Available to own in SD, HD, and HDX starting May 22nd!


Red Tails – Cuba Gooding Jr. and Terrence Howard lead a powerful ensemble cast in this high-flying epic inspired by the real-life adventures of the first African-American combat unit to serve in World War II. Italy, 1944. As the war takes its toll on Allied forces in Europe, a squadron of black pilots known as the Tuskegee Airmen are finally given the chance to prove themselves in the sky…even as they battle discrimination on the ground. Available to rent and own in SD, HD, and HDX starting May 22nd!
This Means War – FDR (Chris Pine) and Tuck (Tom Hardy) are covert CIA operatives and best buddies…until they both fall for charming and sexy Lauren (Reese Witherspoon). Their friendship is put to the ultimate test as they wage an epic battle for her affection, using their surveillance skills and an array of high-tech gadgetry — may the best spy win! Available to rent and own in SD, HD, and HDX starting May 22nd!

Also premiering this week: