Check out the latest titles VUDU has available for you to to view from the comfort of your own home!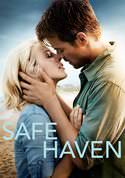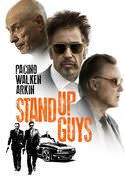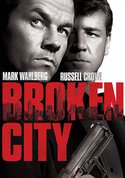 Safe Haven – When a mysterious young woman (Julianne Hough) arrives in a small North Carolina town, her reluctance to join the tight knit community raises questions about her past. Slowly, she begins putting down roots, and gains the courage to start a relationship with Alex (Josh Duhamel). But dark secrets intrude on her new life with such terror that she is forced to rediscover the meaning of sacrifice and rely on the power of loveNow Available to rent and own in SD, HD, and HDX!
Stand Up Guys – Al Pacino, Christopher Walken, and Alan Arkin star in a
tough, but touching action comedy as retired gangsters who reunite for last epic night. But one of the friends is keeping a dangerous secret – he
has to kill his friend, and his time to find a way out is running out. Now
Available to rent in SD, HD, and HDX!

Broken City – Seven years after being forced to resign as a New York
police officer, private detective Billy Taggart (Mark Wahlberg) takes on his toughest case yet – following the wife of the city's hard-nosed
mayor (Russell Crowe), who's convinced she's cheating on him. But by the time the mayor reveals his true intentions, Taggart is in too deep. Now,
with both his freedom and his life on the line, Taggart will risk it all in a desperate bid to expose the truth and seek redemption in a city
where second chances don't come cheap. Now available to own in SD, HD, and HDX!
Don't have a VUDU account yet? You can sign up today, the account is free and you only pay for what you watch.