This week sees the release of 21 new titles available to view from the comfort of your own home!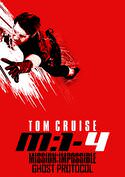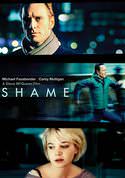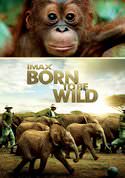 Mission: Impossible – Ghost Protocol – No plan. No backup. No choice. Agent Ethan Hunt (Tom Cruise) and his elite team (Jeremy Renner, THE AVENGERS and Simon Pegg, STAR TREK) go underground after a bombing of the Kremlin implicates the IMF as international terrorists. While trying to clear the agency's name, the team uncovers a plot to start a nuclear war. Now, to save the world, they must use every high-tech trick in the book. The mission has never been more real, more dangerous, or more impossible. Available to own and rent in SD, HD and HDX starting April 17th!


Shame – Driven by a brilliant and ferocious performance by Michael Fassbender, Shame tells the riveting story of Brandon; a handsome New York businessman with a dark and destructive secret. His solitary existence is shaken by the unexpected arrival of his sister Sissy (Carey Mulligan, An Education), another damaged soul who brings memories of a painful shared past. Graphic, highly provocative and undeniably powerful, Shame is a devastating and thought-provoking cinematic experience. Available to own and rent in SD, HD, and HDX starting April 17th!
Born to be Wild – Narrated by Morgan Freeman, "Born to be Wild" transports moviegoers into the lush rainforests of Borneo with world-renowned primatologist Dr. Birute Mary Galdikas, and across the rugged Kenyan Savannah with celebrated elephant authority Dr. Dame Daphne M. Sheldrick, as they and their teams rescue, rehabilitate and return these incredible animals back to the wild. Available to own and rent in SD, HD, and HDX on April 17th

Also premiering this week: