This week sees the release of 19 new titles available to view from the comfort of your own home!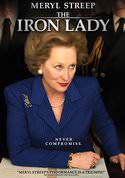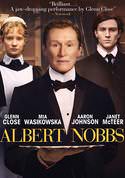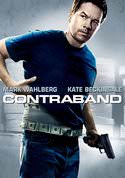 The Iron Lady – Meryl Streep stars as Margaret Thatcher in this surprising and intimate portrait of the first and only female Prime Minster of the United Kingdom. Smashing through the barriers of gender and class, Thatcher is arguably one of the 20th century's most influential women. THE IRON LADY weaves the intricacies of Thatcher's personal life with her policy decisions, focusing on the price that she paid for power. Available to own and rent in SD, HD and HDX starting April 10th!


Albert Nobbs – Glenn Close (Albert Nobbs) gives a "powerhouse performance" (New York Post) as a woman who passes as a man in order to work and survive in 19th century Ireland. Some thirty years after donning men's clothing, she finds herself trapped in a prison of her own making. Mia Wasikowska (Helen), Aaron Johnson (Joe) and Brendan Gleeson (Dr. Holloran) join a prestigious, international cast that includes Jonathan Rhys Meyers, Janet McTeer, Brenda Fricker and Pauline Collins. Available to rent in SD, HD, and HDX starting April 10th!
Contraband – A reformed smuggler (Mark Wahlberg) must pull off one last run to protect his family. This action thriller about the cutthroat world of smuggling is "dynamic, intense and gritty!" Available to own in SD, HD, and HDX on April 10th and to rent on April 24th!

Also premiering this week: