Today sees the release of 9 new titles available to view from the comfort of your own home!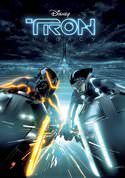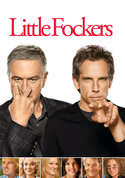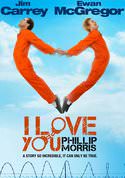 Tron: Legacy – Available in 2D and 3D versions! Disney presents a high-tech motion picture unlike anything you've ever seen. Immerse yourself in the digital world of TRON, as celebrated actor Jeff Bridges stars in a revolutionary visual effects adventure beyond imagination. When Flynn, the world's greatest video game creator, sends out a secret signal from an amazing digital realm, his son discovers the clue and embarks on a personal journey to save his long lost father. With the help of the fearless female warrior Quorra, father and son venture through an incredible cyber universe and wage the ultimate battle of good versus evil. Both 2D and 3D versions are available to own and rent in SD (2D only), HD, and HDX!

Little Fockers – Greg Focker (Ben Stiller) has finally begun to earn the respect of his ex-CIA father-in-law, Jack Byrnes (Robert De Niro) but one important test still lies ahead: will Greg prove that he has what it takes to be the family's next "Godfocker" … or will the circle of trust be broken for good? Returning co-stars Owen Wilson, Blythe Danner, Teri Polo, Dustin Hoffman and Barbra Streisand are joined by newcomers Jessica Alba, Laura Dern and Harvey Keitel in this hysterical family affair. Available to own, or rent in SD, HD, and HDX 28-days before Netflix!
I Love You Phillip Morris – Incarcerated at the state penitentiary, con artist Steven Russell (Carrey) meets the love of his life: Phillip Morris (McGregor). As a free man, his passion results in a series of improbable cons to bust Phillip from jail and build the perfect life together. Available to own from Lionsgate in SD, HD, and HDX and available to rent from Relativity Media in SD, HD, and HDX.
Also premiering this week: