Today sees the release of 11 new titles available to view from the comfort of your own home!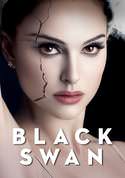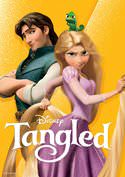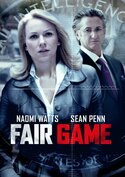 Black Swan – A psychological thriller set in the world of New York City Ballet, BLACK SWAN stars Natalie Portman as Nina, a featured dancer who finds herself locked in a web of competitive intrigue with a new rival at the company (Mila Kunis). The film takes a thrilling and at times terrifying journey through the psyche of a young ballerina whose starring role as the duplicitous swan queen turns out to be a part for which she becomes frighteningly perfect. Available to own, or rent in SD, HD, and HDX 28-days before Netflix!

Tangled – Disney presents a new twist on one of the most hilarious and hair-raising tales ever told. Your whole family will get tangled up in the fun, excitement and adventure of this magical motion picture. When the kingdoms most wanted and most charming bandit Flynn Rider hides in a mysterious tower, the last thing he expects to find is Rapunzel, a spirited teen with an unlikely superpower 70 feet of magical golden hair! Together, the unlikely duo sets off on a fantastic journey filled with surprising heroes, laughter and suspense. Let your hair down and get ready to cheer for TANGLED. Available to own and rent in SD, HD, and HDX!
Fair Game – From the director of The Bourne Identity comes this riveting thriller inspired by the experiences of real-life CIA officer Valerie Plame. When Plame's retired ambassador husband Joe Wilson writes a newspaper article challenging the basis for the U.S. war on Iraq, the White House leaks Plame's undercover status-leaving her international contacts vulnerable, her career in shambles and her life in danger. Crackling with sharp dialogue, gripping intrigue and heart-pounding suspense, Fair Game is the adventure that's so unbelievable, it can only be real. Available to own and rent in SD, HD, and HDX!
Also premiering this week: